Master of Fine Arts in Arts Leadership and Cultural Management
The Master of Fine Arts in Arts Leadership and Cultural Management prepares individuals to take on leadership and management roles in the arts, culture, and creative sectors. Students acquire skills for managing the financial, budgetary, fundraising, advocacy, and marketing aspects of creative organizations, combined with entrepreneurial know-how.
Coursework emphasizes practical application combined with theoretical reflection, critical inquiry, and higher order decision-making abilities.
Internships with leading organizations and other work/learn opportunities are integral to the program. As the demand for individuals to take on leadership roles in the creative sector grows, graduates of this program will be able to meet the challenge in for profit, non-profit, and governmental arenas.
Arts Leadership and Cultural Management Online Graduate Certificate
The Arts Leadership and Cultural Management Online Graduate Certificate trains you in management of arts and cultural organizations and for careers in the arts and cultural industries. The courses in the program emphasize governance/leadership, budgeting/finance, fundraising, and marketing. This program provides you with the practical and theoretical contexts for leading arts organizations to greater success.
You will learn marketing principles for arts and culture industries by learning to translate arts and cultural programming into unique value propositions using analysis, research, and audience insight about the value of the arts; Management of organizational finances for decision making. You'll learn how to take the leadership role in the financial direction of your organization, working with boards, staff, and other decision makers; Fundraising and development planning, working with donors, corporate sponsors, and directing development staff toward success; Leading the structure and nature of arts organizations from the legal, philosophical, and community service perspectives.
Meet Our Faculty and Staff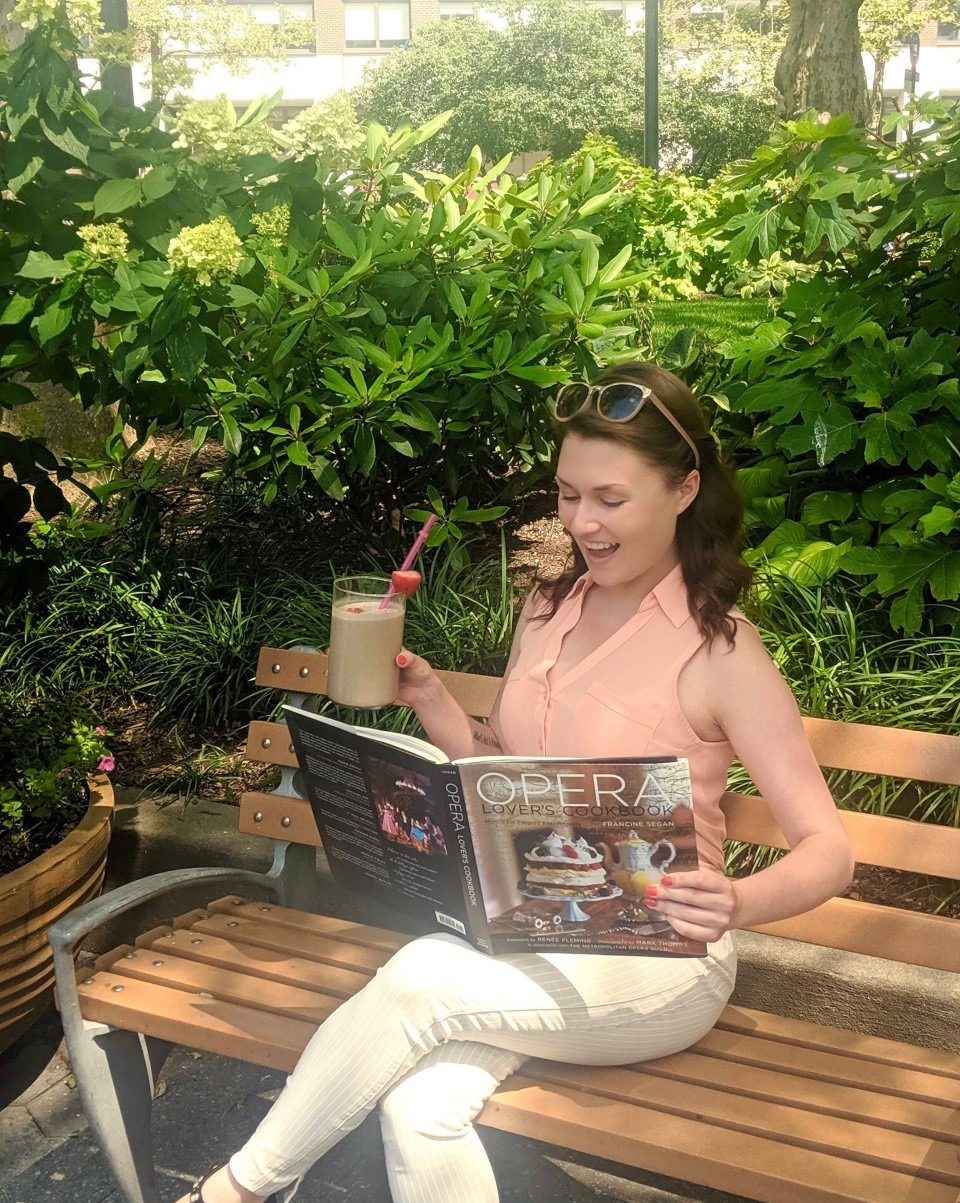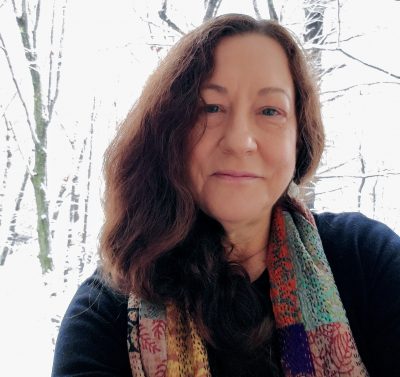 Constance DeVereaux, PhD
Constance DeVereaux is the director of Arts Leadership and Cultural Management at University of Connecticut, and Associate Professor in Residence in Department of Dramatic Arts. She is internationally recognized for her contributions to the field of arts and cultural management as a researcher, educator, and scholar. She has created and led numerous university programs in arts and cultural management in the US and abroad and has designed curriculum for undergraduate and graduate courses focusing on leadership and management of arts and cultural organizations. She is the co-editor of the widely used Arts Management Handbook: New Directions for Students and Practitioners, and the monograph series Cultural Management and the State of the Field. She is a chief editor of Journal of Cultural Management and Cultural Policy, and a member of the editorial boards of Culture et Gouvernance Locale and Irregular: Transylvanian Journal of Research in the Visual Arts. Her work appears in high impact journals including Journal of Arts Management, Law and Society,  Annals of Tourism, Journal of Cultural Management and Policy, among others.  She is a board member of the Sociology of the Arts Research Stream and lead organizer of the Arts Management Studies Research Stream. She is also a freelance writer and has won awards for her public radio feature reporting. Check out Dr. DeVereaux's research and activities here.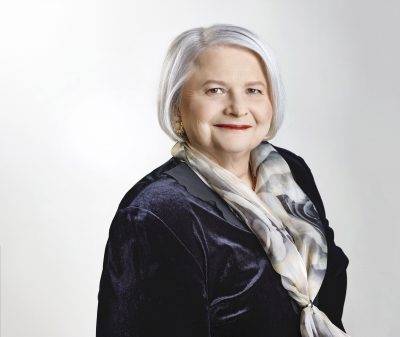 Heather M. Kitchen
Heather M. Kitchen is a theater administrator with more than 40 years of professional experience in strategic and program planning, fundraising, financial analysis, board development, and union negotiations. During her illustrious career, Ms. Kitchen has led several performing arts organizations in both the United States and Canada. She has also had a noted international career in production and stage management. Ms. Kitchen has served as Managing Director of Dallas Theater Center (DTC), Executive Director of American Conservatory Theater (A.C.T.), General Manager of the Citadel Theatre, and Production Manager at Theatre New Brunswick. She worked in stage management for 15 years in many of the major regional theaters across Canada, including the Stratford Festival, The Neptune Theatre, and Canadian Stage Company.
Ms. Kitchen is a noted teacher of stage, production, and theater management, having taught and guest lectured at more than 20 universities and colleges throughout Canada and the United States, including Stanford University, Ryerson University, University of California Berkeley, and the Universities of Waterloo, Western Ontario, Guelph, Alberta, and Saskatchewan, among others.
Alexandra Pool
Graduate Assistant to Dr. DeVereaux
Email: alexandra.pool@uconn.edu
Diversity, Equity, and Inclusive Statement
The Dramatic Arts Department is committed to sustaining an environment within our academic programming and the Connecticut Repertory Theatre that is diverse, equitable, and inclusive.  To that end, we have made a number of strategies part of our "culture."  We will continue to challenge our own assumptions about what "progress" means as we continue to focus on academic and experiential practices that maintain the type of community, we all, students, staff, and faculty, want to be a part of.  We acknowledge this is a commitment each of us in the Department of Drama must be engaged in and we welcome you to join us on this journey!
Below are some of the ways we are currently engaged in this work:
Expanding the Cultural scope of our syllabus across the department. This focus de-centralizes Western culture and theatre practice as the hegemonic approach to teaching the theatre arts.
Requiring coursework from a block of courses focusing on BIPOC practices and histories as part of the core courses all students in the department must take.
The Drama Department will continue to support the Student Advisory group, a collection of students from each program, graduate and undergraduate, voted on by the students of each respective program. The SAG will meet once a semester with the Department Head in an open conversation about culture, environment, and practices in both CRT and the academic programs.  The committee is reconstituted in the fall of each year.
A sustained commitment to address issues raised by the Affinity group of BIPOC students in the School of Fine Arts.
Intentional recruiting in high schools with predominant BIPOC student bodies.
Instituting the Dean of SFA's guidelines for a "Diversity Advocate" on each search committee.
Requiring all final candidates interviewing for tenure track and full-time academic year contract positions to interview with the Drama Department's DEI committee.
The Connecticut Repertory Theatre's "50/50" policy. CRT is committed to creating a season of plays that speak to the diversity of narratives, cultures, and ethnicities.  CRT will be intentional about casting equity actors, hiring professional directors, and licensing playwrights across LGBTQ and BIPOC communities.